Disappointed Pakistani COVID-19 mobile app developer turns to web for lack of govt initiative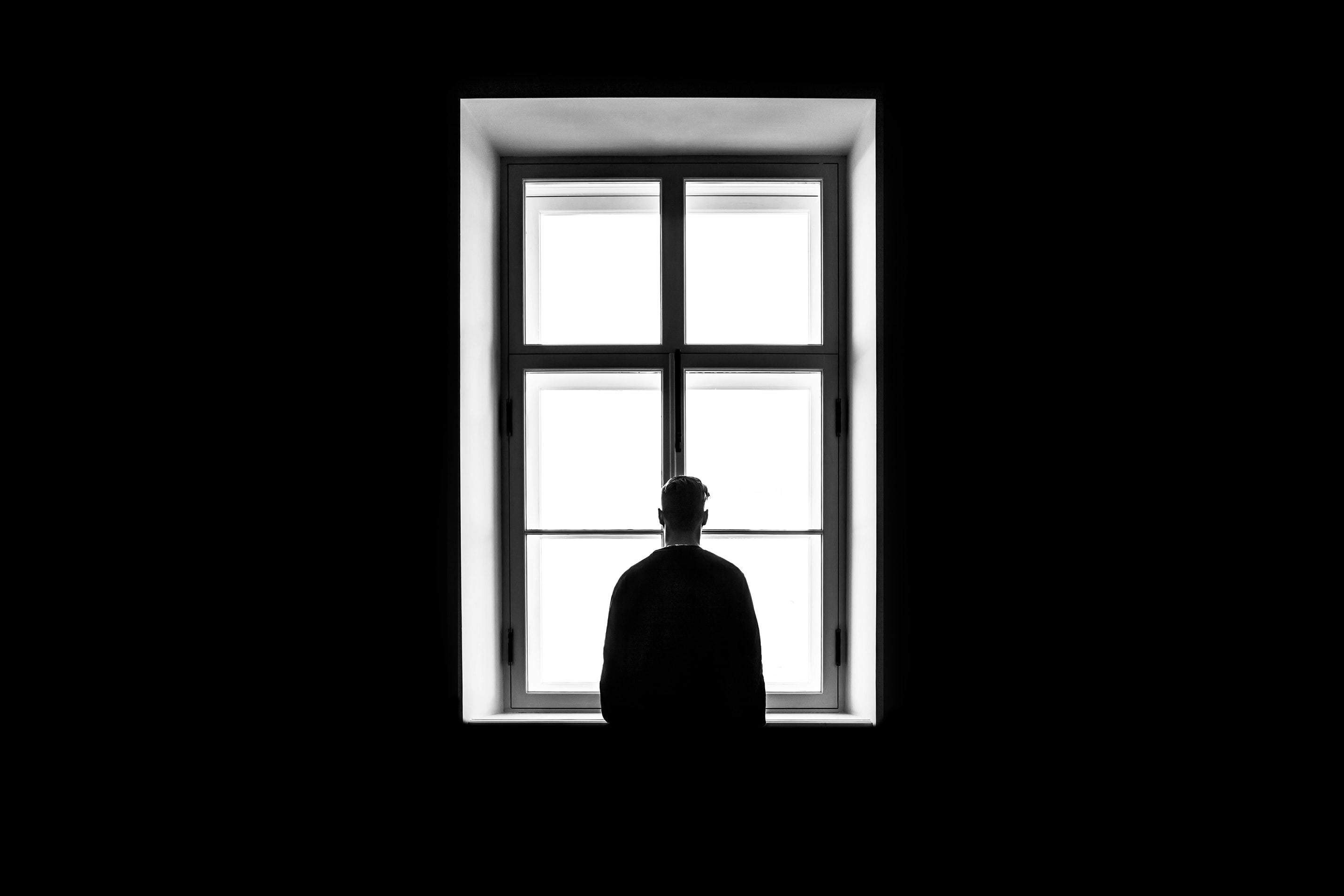 Note from Wali Zahid: This post is from Ali Zahid, my eldest son, who has developed a mobile app – pandemic.li – which can track people and places in your circle who have been affected by coronavirus, or COVID-19. No official app is available at the moment.
Four days ago, both of us announced this initiative on our Twitter (and Facebook/LinkedIn), asking for people's help in reaching the decision-makers – the Prime Minister and Chief Ministers and Health Minister. Many people promised to connect Ali with them, but after four days, Ali didn't hear from anyone.
Since time is of the essence as confirmed cases and resultant deaths are increasing with every passing day, tracking becomes necessary. Every wasted day can lead to hundreds of new cases. Time was running out and a disappointed app developer turned to internet to wake up the officials.
What I am asking you is this: Please share this post far and wide so we don't have to waste any more hour or day to coronavirus. Here's what Ali Zahid wrote.
My humanitarian efforts | Guest Post by Ali Zahid
I love helping people. To me, there's no higher calling than serving humanity. I believe that you should help people, and the universe will reward you. Which is why…
When I was in college, I built CityMap, a website where people could report crimes and incidents so others could steer clear of the dangerous areas. My professor scared me into shutting it because organized crime might come after me. Days later, someone else launched the same idea. Okay.
Pakistan has a lot of power outages, and power companies claim that they're all scheduled to evenly supply power to all areas. Still, most aren't, and they don't post a schedule. I wonder why. A few years ago, I built an app called Bijli, where people could report power outages so others could plan their schedules around them. I met with the power company management, and they declined to share data because it would make them look bad. Okay.
A few years ago, I started working on a framework for charities to go 100% transparent, so everyone knows where every cent of every donation goes. The concept was that as soon as you donate anything, you know where it's going to. But due to technical limitations and the massive scale of the project, I had to bench it. Okay.
So earlier this year, I built Helpling; people can post things they need, and others can help them with their requests. I was inspired by a post I saw online about someone who couldn't afford a couch, and I thought, I have two! But I live far away from them. I wonder if someone closer to them can spare one. However, I never really launched it anywhere, and it only has four requests today, the ones I added to test. Oh, well.
Two weeks ago, a friend of mine from Ireland told me he's building a Coronavirus app to pitch to their government. I worked on it for a week before they decided to go in another direction. I thought, why should I stop? So I built my own called Pandemic.li. Now I'm ready to publish, but Apple and Google won't accept COVID-19 apps that don't come from government or health organizations. So I reached out to people in Pakistan, seeing as they don't have an official app already and asked them if they'd endorse my app. I got a lot of pats on the back and good jobs on Twitter, Facebook, and LinkedIn, but nobody who could actually help me got back to me.
I don't post a lot on social media, and I usually build stuff for my own learning. My GitHub is full of cool, but abandoned projects built with whatever hot tech I'm experimenting with at the moment. My reach is limited, which is why I ask my dad for help with getting the word out there. He's quite popular on social media. However, while that does get my project likes and thumbs up, nobody steps up to help.
What I'm trying to say is that I'm disappointed by the lack of initiative from the Pakistani government officials who haven't gone beyond hitting the like or retweet buttons, instead of helping me get this app into the hands of the people of my country, who suffer from rumor-believing, fake news-spreading, and rank 78th on the Food Security Index.